Seminars and Workshops
Each one of us has a unique place in the ecosystem that is Earth. Each one of us has a web of relationships from that place, expanding outwards, that weaves into the Golden Web of Life, which becomes the Hologram that the Universe is. This Soul-Place is our unique way of being in the world, the deep Truth of one's own, the answer to the question- who am I? This is the complement to the spiritual truth that we are all one.
We long to remember our Wholeness and our Resiliency, remember our relationship with all of life, encounter our Soul, in the way Bill Plotkin speaks of Soul (the Place or Niche in the Universe you embody in relationship with the Universe). The Encounter with our own Soul and embodying her in the world in service to the Holy, is, I believe, the single most powerful way to make change in our world. It is the way of creating a Nature connected, wilderness honoring, healthy community of elders and initiated people – True Adults- to support those in adolescence and childhood to walk their singular Soul Path of Beauty to their own Soul-Place.
When we meet as a Time-Based Community for a Program, we allow our normal structures of thought and habits of protection to be shaken up. We go deep in a safe container in a way that allows us to follow the tracks our Soul has taken through our dreams, through the wild places in the world. In a circle of people, held within the circle of the More than Human World, we are invited into deeper conversation with Earth and the Encounter with our own Souls.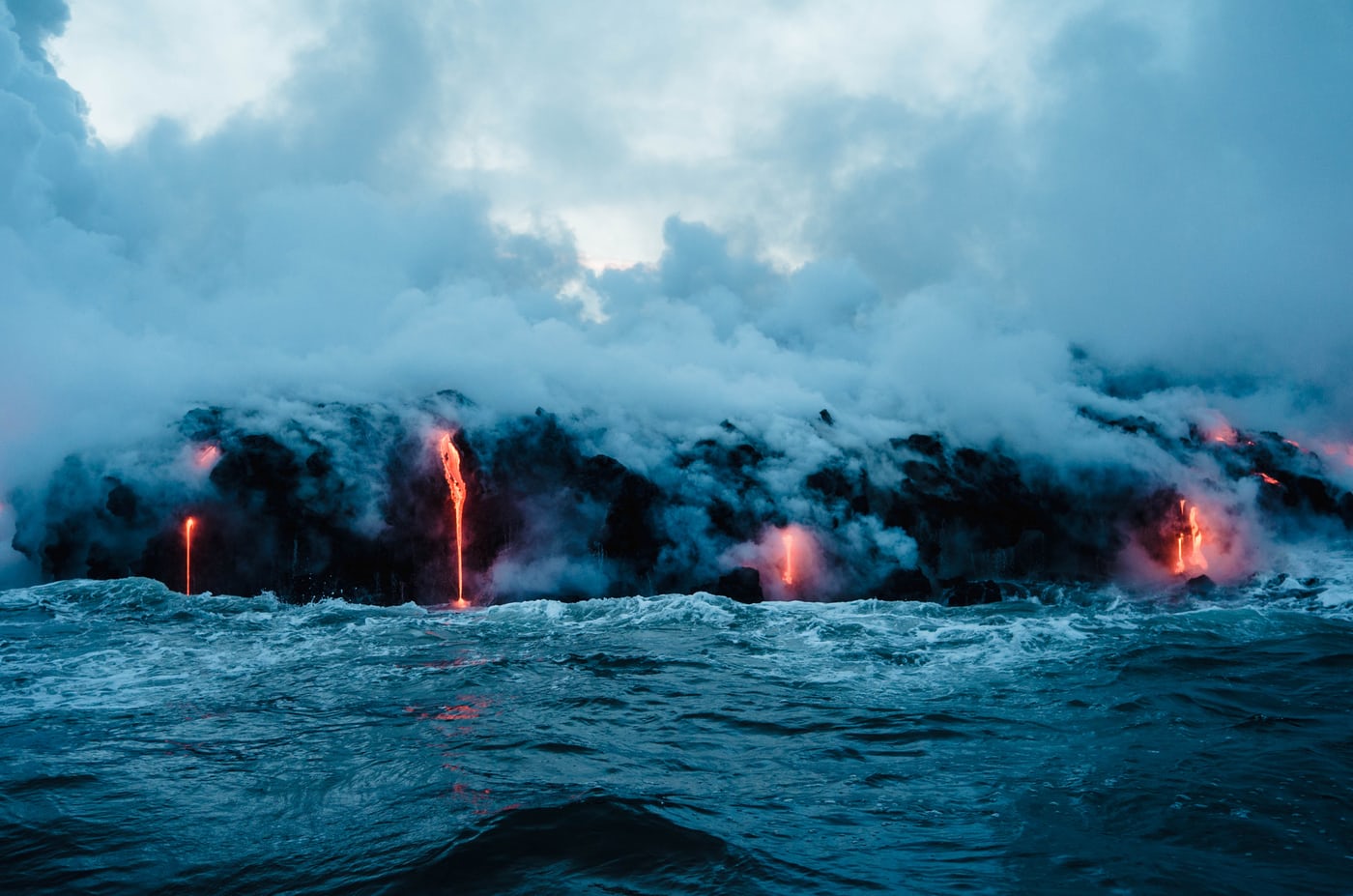 Gaia's Fire: 
A Heart-week for Women Visionaries, Spiritual Activists and Earth-Healers
November 01.- 08. 2020 in Lykia/ Türkei
The world needs you in your Wholeness and Creativity! It is your gift, to open your senses and let yourself be guided by your intuition. The Great Turning to the next version of Human Being is upon us.
There are those who are called to be activists on the Front Line, putting their bodies into Direct Action protests. Others of us are called through our art, healing rituals, geomancy, council, dreams and other techniques, to open spaces for healing and transformation for Humans and the More than Human world. We can heal ourselves and the Earth, when we clean up our garbage and stop consuming and wasting the precious treasures and gifts in us and in the Earth. Sometime is Now! We support you to stand in your power and to bring your gifts into the world! 
We are inviting you to the place of the Eternal Fire in Turkey, to explore, experience and understand the power of this place through your senses, as a member of the Earth Community, rather than as a tourist. It is a political act to go there as women visionaries and healers together – to go to a place that is in need of healing, in which the political situation is not easy, where there is a story maybe even judgment about how women are treated and seen in the culture, difficult because we see the culture and people as "other". Othering is a deep and festering wound in the collective psyche; in the US, there are inhuman laws in place separating families from each other and people from their homes, because they are Muslim. And Turkey is also a place of ancient beginnings, of magic, the place where fire burns out of the earth, on stone, where sweet and salt waters meet, and where the power of Mother Nature is visible in her raw power.
There we will see and hear clearly, both the Ones we are and the Ones who are there. We will learn how to be translators for Earth and speak her longings and manifesting her visions for a Nature connected community.  You are a Heart-Warrior for Earth and it is time to take your place. You are One who can hear the voice of Earth and sing her songs. You are a daughter of Earth and it is time to act on her behalf. 
We will be meeting in Lykia during the time of the Ancestors, for Samhain- Witch's New Year, when our Powers to Transform are at their highest, in order to practice healing Ritual for and with Earth. You will learn gaia-mantic techniques in order to feel the the Qualities of the Elements through an experience of Place and through the practices of  Nature-based Feminist Spirituality, you will discover your unique way of healing and speaking on behalf of Earth.
You will go home in full knowledge that you are a Daughter of Earth, empowered as a Heartwarrior, embodying the Dream of the Earth to serve Life.
Max Participants 14
5 Day Program: 
3-5 hours every day in community 
Day and Night open Art Studio and Ritual Space
1:1 Mentoring is optional
Guide Fee per Participant: 525 €
For booking, including flight and overnighting:
Petra Summer
Elementar Reisen Tel. +49(0)6151-368 21 73
https://www.elementar-reisen.de/information/kontakt.html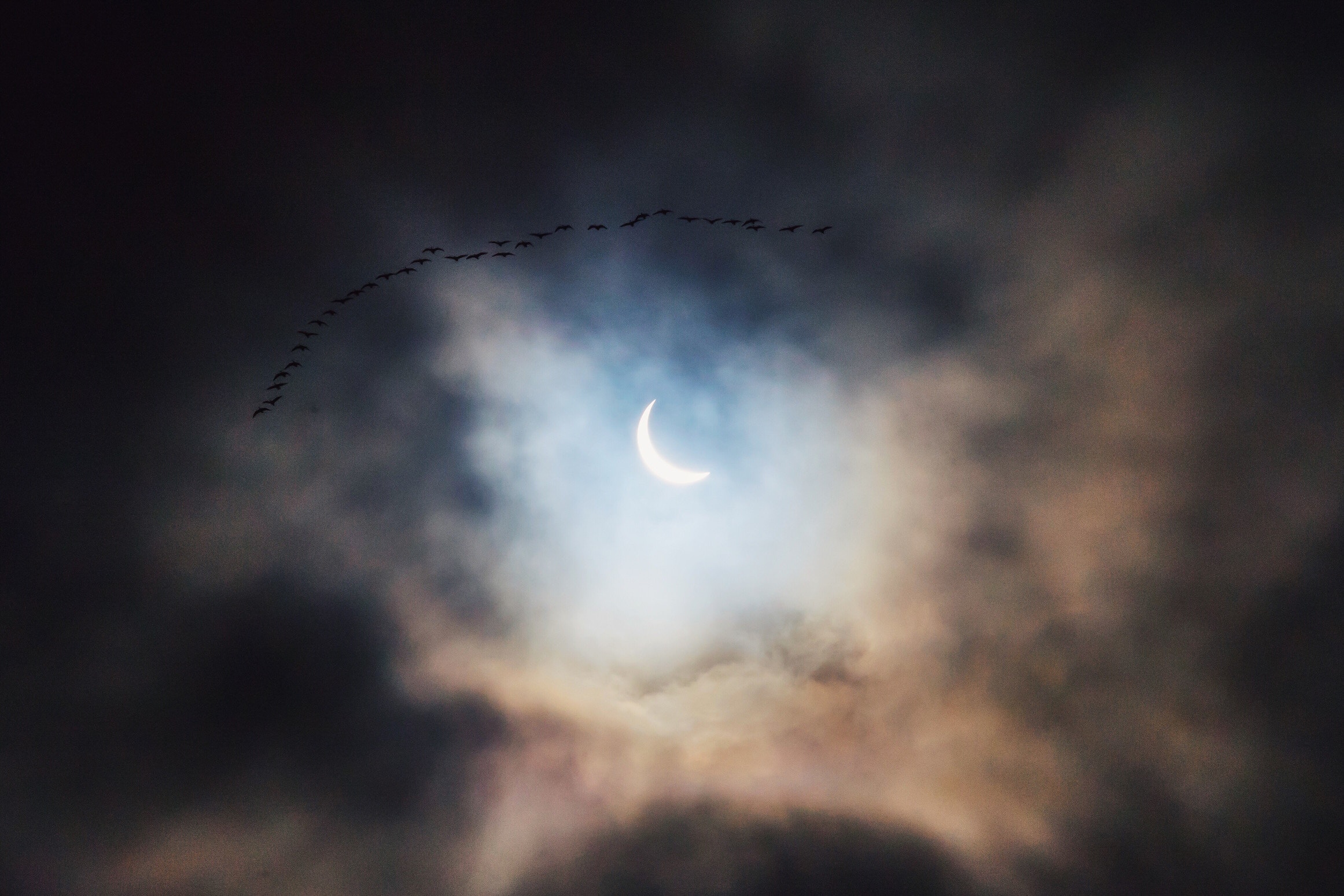 Courting the Holy Dark: Meeting the Face of your Feral Feminine
August, 4-8, 2020
Sage Canyon, Cortez, Colorado
Sliding Scale $750 – $1150 plus Food and Lodging
Hearing the Call of the Feral Feminine 
"If you have come to help me, you are wasting your time. If you have come because your liberation is bound up with mine, then let us work together." Lilla Watson, Aboriginal Murri (Austrailian) Elder
"… perhaps we should leave room for a mystery of cosmic creativity that we can hardly imagine from our present vantage point!"
"Wearing nothing but snakeskin
boots, I blazed a footpath, the first
radical road out of that old kingdom
toward a new unknown.
When I came to those great flaming gates
of burning gold,
I stood alone in terror at the threshold
between Paradise and Earth.
There I heard a mysterious echo:
my own voice
singing to me from across the forbidden
side. I shook awake—
at once alive in a blaze of green fire.
Let it be known: I did not fall from grace.
I leapt
to freedom."
Ansel Elkins  I "Autobiography of Eve"
Imagine you are standing barefooted at the edge of a staggering cliff. Below you is an ocean, or perhaps a chasm in the Earth. Your feet tingle, and your toes grip the crumbled rock and dust underfoot as you peer over the edge into this holy dark place. Your heart is pounding as if it were a drum sending out the rhythm of your deepest longing. A rhythm even you are surprised by, and don't yet understand. You feel a slight pull at your stomach, a tug at your cosmic umbilicus from the oceanic chasm beneath you. A long and slow wave of warm, moist air passes over your face dewing your skin and the tips of your eyelashes. A breath from the depths. And you could swear you feel the sinking ground beneath your feet the way any soft belly melts upon and exhale. And then, you hear it! You lean just a bit more over the edge, for surely you must be mistaken. But there is no mistaking the mysterious echo calling out to you. For some it will be a grunt or yip, for others a silky melody. It's faint, but not for lack of power and life force. No. It's faint because it's waiting for you, deep down in the belly of the Earth. It's waiting for your own ripening. Your readiness. Your hunger. Your exaltant terror, and aching love. It's waiting. Will you follow the call? Some climb down, others jump. The question that's really important is, are you ready? Are you ready to offer up a "yes" that promises nothing to your plans, and might even devour some of your grandest dreams?
She's down there, lurking in the dark with vibrant eyes that know how to cut through the small life that has kept you safe. Will you say yes to the feral feminine lurking in the holy dark, singing out to you from the womb of the Earth?
The old ways are dying. That patriarchal kingdom that has spent its life colonizing the Earth, and feeding the hungry toxic mythologies that would have one believe they could actually save the world, is crumbling. The ground beneath those towering walls of industrialized forgetting is quaking. Tectonic shifts are cracking open the collective unconscious of humanity (and the Earth), revealing caverns that drop down into the Holy Dark where an ancient one of many forms resides. An ancient one that licks its own wounds, and rubs dirt into its skin like an exfoliant. Never to be owned, tamed, or domesticated, it left the Patriarchy's kingdom a long time ago. It waits in the depths, howling deep through the bones of subterranean forests, clambering over craggy rock faces, peering out through lit and wild eyes waiting for others to re-member a more sacred and spacious way of belonging to the world. This ancient one is the Feral Feminine.
Moving in and out of shadows through caverns of the soul, the Feral Feminine has been safeguarding something very precious and dangerous: your medicine for the world. A medicine that is your deepest way of belonging to the world. The sacrifice asked of you to be initiated into your gifts: your current way of belonging to the world with all of its refined and intelligent mechanisms of safety, security, and predictability. It is a fatal reciprocity, where the compost of your former life will feed your gestating soul.
Birthing & Midwifing the New Paradigm: 
These are uncertain and heartbreaking times we are living. Our earthen kin are dying and disappearing at alarming rates. Entire ecosystems are collapsing. People are assaulted, maimed, and killed because of their gender, race, religion, and more. Wars are ravaging the land. Positions of power and responsibility are gravely abused. We cannot save the world, and we cannot tend to the catastrophes and wounds of the world with the same consciousness that created them. We must learn to dream impossibly feral dreams with the Earth and her creatures, both ancient and new.
A new consciousness is necessary if we are to birth and midwife a new paradigm for current and future generations to come. A third paradigm beyond the Matriarchy and Patriarchy. Beyond the hero's story of saving the world triangulated by victims, perpetrators, and rescuers. A paradigm that grows out of the eco-relational webbing of each of our lives, where we dream and create with our earthen kin.
This journey into the caverns of the soul where the Feral Feminine waits is not just for you. It is a journey on behalf of all who hear the call, but cannot answer it in their lifetime. It is a journey made on behalf of the more-than-human world/Earth community.   When all of the arrows point to your destiny, to that which you are made for, and you can take that journey, can you not hear Response-ability crying "You must!"