Seminars and Workshops
Each one of us has a unique place in the ecosystem that is Earth. Each one of us has a web of relationships from that place, expanding outwards, that weaves into the Golden Web of Life, which becomes the Hologram that the Universe is. This Soul-Place is our unique way of being in the world, the deep Truth of one's own, the answer to the question- who am I? This is the complement to the spiritual truth that we are all one.
We long to remember our Wholeness and our Resiliency, remember our relationship with all of life, encounter our Soul, in the way Bill Plotkin speaks of Soul (the Place or Niche in the Universe you embody in relationship with the Universe). The Encounter with our own Soul and embodying her in the world in service to the Holy, is, I believe, the single most powerful way to make change in our world. It is the way of creating a Nature connected, wilderness honoring, healthy community of elders and initiated people – True Adults- to support those in adolescence and childhood to walk their singular Soul Path of Beauty to their own Soul-Place.
When we meet as a Time-Based Community for a Program, we allow our normal structures of thought and habits of protection to be shaken up. We go deep in a safe container in a way that allows us to follow the tracks our Soul has taken through our dreams, through the wild places in the world. In a circle of people, held within the circle of the More than Human World, we are invited into deeper conversation with Earth and the Encounter with our own Souls.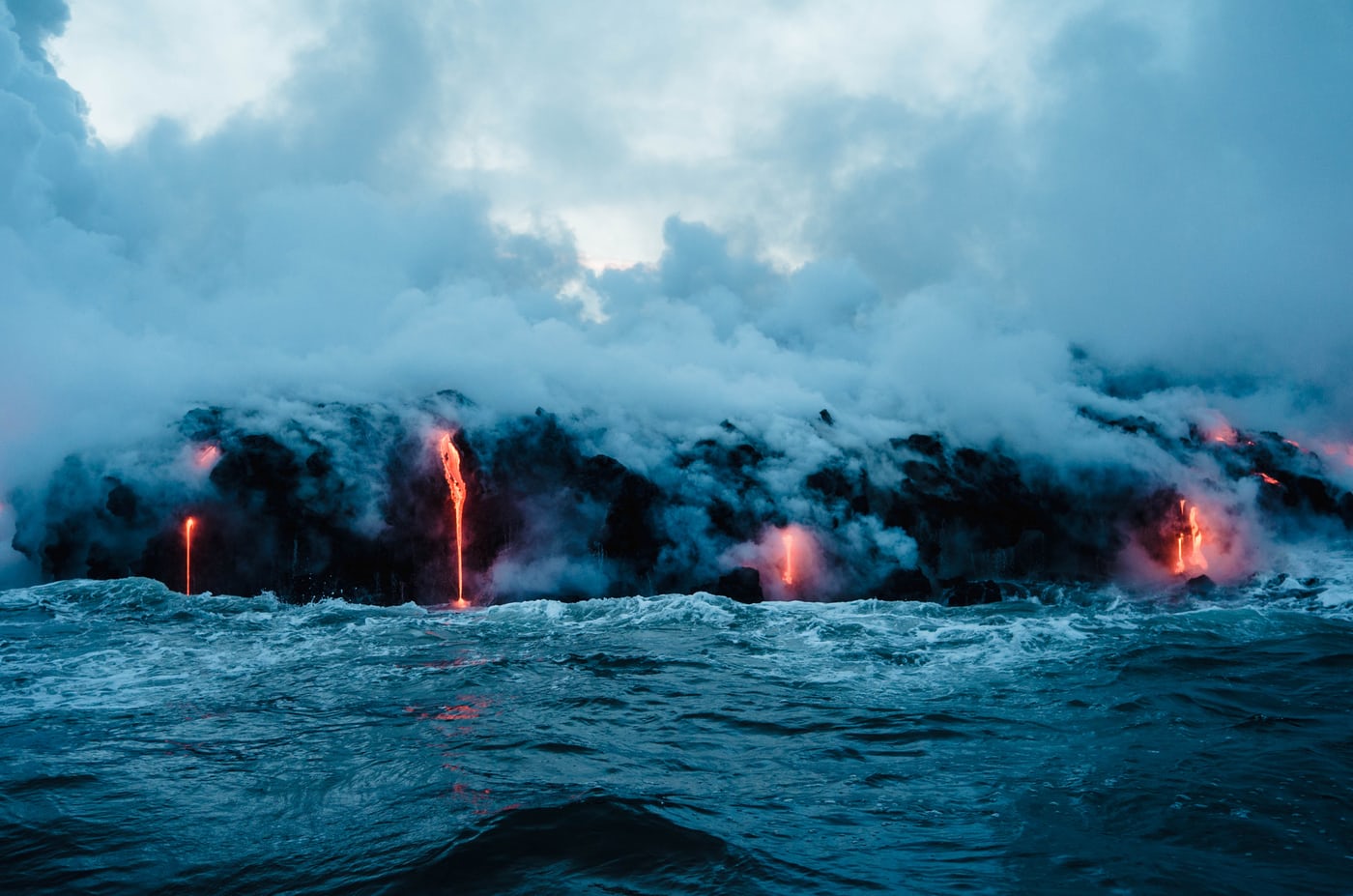 Gaia's Fire: 
A Heart-week for Women Visionaries, Spiritual Activists and Earth-Healers
November 01.- 08. 2020 in Lykia/ Türkei
The world needs you in your Wholeness and Creativity! It is your gift, to open your senses and let yourself be guided by your intuition. The Great Turning to the next version of Human Being is upon us.
There are those who are called to be activists on the Front Line, putting their bodies into Direct Action protests. Others of us are called through our art, healing rituals, geomancy, council, dreams and other techniques, to open spaces for healing and transformation for Humans and the More than Human world. We can heal ourselves and the Earth, when we clean up our garbage and stop consuming and wasting the precious treasures and gifts in us and in the Earth. Sometime is Now! We support you to stand in your power and to bring your gifts into the world! 
We are inviting you to the place of the Eternal Fire in Turkey, to explore, experience and understand the power of this place through your senses, as a member of the Earth Community, rather than as a tourist. It is a political act to go there as women visionaries and healers together – to go to a place that is in need of healing, in which the political situation is not easy, where there is a story maybe even judgment about how women are treated and seen in the culture, difficult because we see the culture and people as "other". Othering is a deep and festering wound in the collective psyche; in the US, there are inhuman laws in place separating families from each other and people from their homes, because they are Muslim. And Turkey is also a place of ancient beginnings, of magic, the place where fire burns out of the earth, on stone, where sweet and salt waters meet, and where the power of Mother Nature is visible in her raw power.
There we will see and hear clearly, both the Ones we are and the Ones who are there. We will learn how to be translators for Earth and speak her longings and manifesting her visions for a Nature connected community.  You are a Heart-Warrior for Earth and it is time to take your place. You are One who can hear the voice of Earth and sing her songs. You are a daughter of Earth and it is time to act on her behalf. 
We will be meeting in Lykia during the time of the Ancestors, for Samhain- Witch's New Year, when our Powers to Transform are at their highest, in order to practice healing Ritual for and with Earth. You will learn gaia-mantic techniques in order to feel the the Qualities of the Elements through an experience of Place and through the practices of  Nature-based Feminist Spirituality, you will discover your unique way of healing and speaking on behalf of Earth.
You will go home in full knowledge that you are a Daughter of Earth, empowered as a Heartwarrior, embodying the Dream of the Earth to serve Life.
Max Participants 14
5 Day Program: 
3-5 hours every day in community 
Day and Night open Art Studio and Ritual Space
1:1 Mentoring is optional
Guide Fee per Participant: 525 €
For booking, including flight and overnighting:
Petra Summer
Elementar Reisen Tel. +49(0)6151-368 21 73
https://www.elementar-reisen.de/information/kontakt.html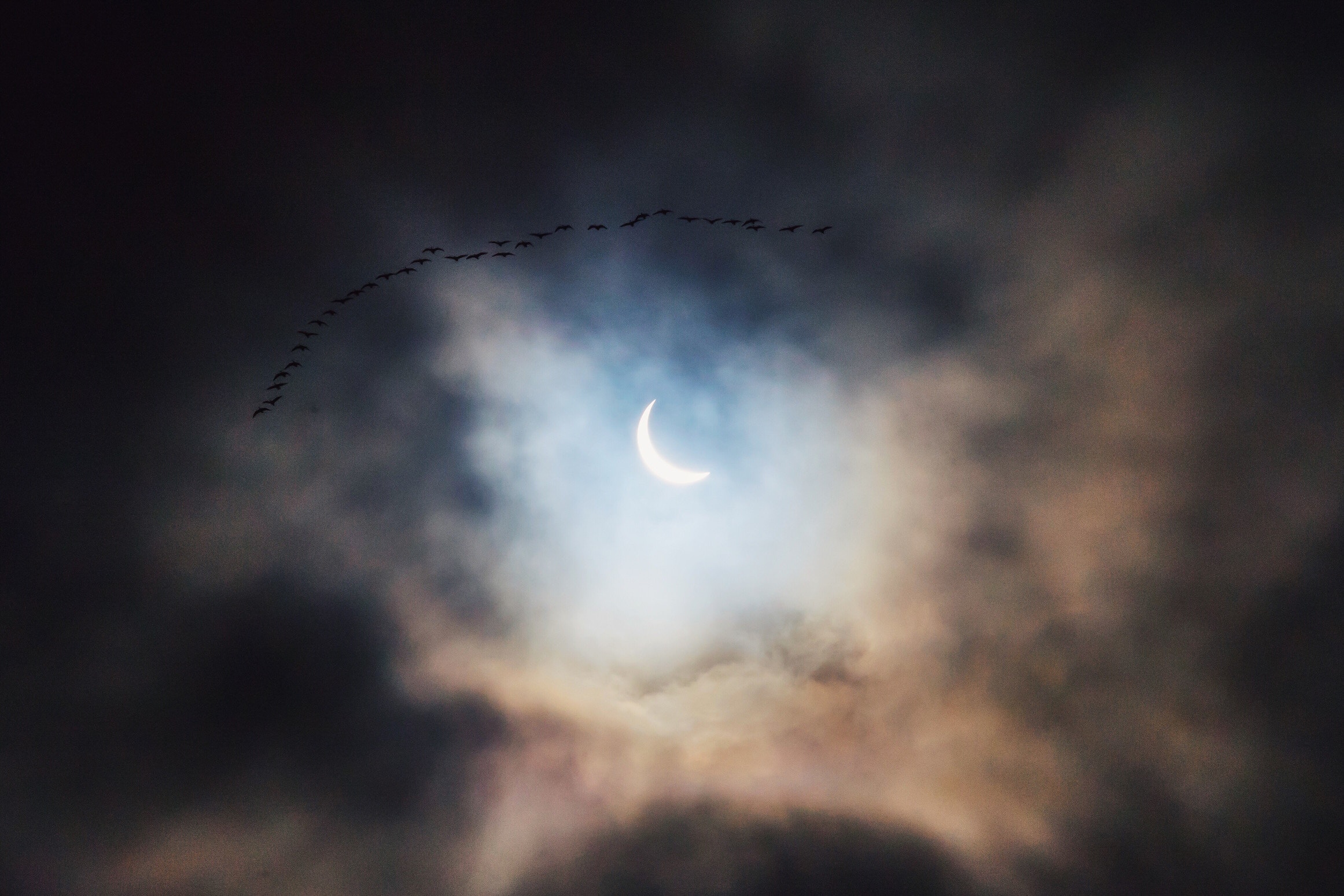 Courting the Holy Dark: Meeting the Face of your Feral Feminine
June-August, 2020 – 3 Month Online Course with a 6-Day in person or at home Retreat
with Sara McFarland and Amanda Jade Fiorino https://www.wildearthmedicine.com
More Information soon!